Benefits of Skin Perfector
Vivre® 6 in 1 Skin Perfector is a skin care tool designed for the effective, simple and safe treatment of mild to moderate fine lines and wrinkles, skin tightening, lifting and deep cleaning of the face and around the eyes.
Vivre® Skin Perfector can be used on all skin types and all skin tones.
By using Vivre® 6 in 1 Skin Perfector you will benefit from all the most popular skin care techniques available on the market. You do not need to use any other skin care tools before or after treatment with Vivre® Skin Perfector. Each feature can be used separately or combined with other features of your choice.
Our latest technology triggers the skin's own healing functions, causing it to produce elastin fibres and collagen that you've lost over the years. This makes your results last much longer.
Let your skin hide your age
A high frequency and thermal penetration therapy to transmit electromagnetic energy caused by high frequency and deliver to the deeper skin tissue so that it can stimulate collagen secretion, activate collagen fiber and reduce wrinkles.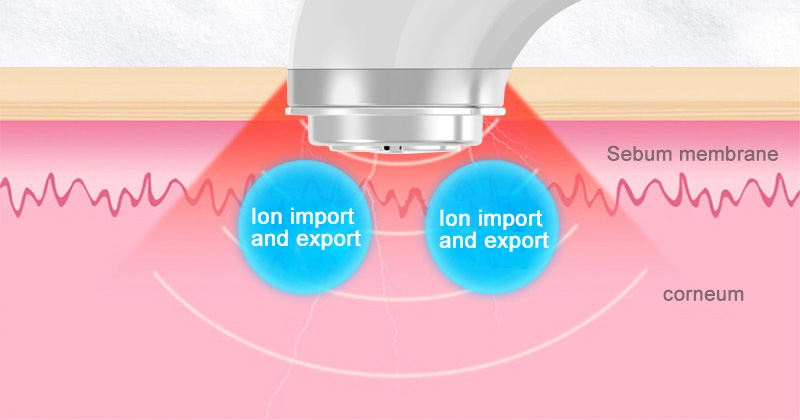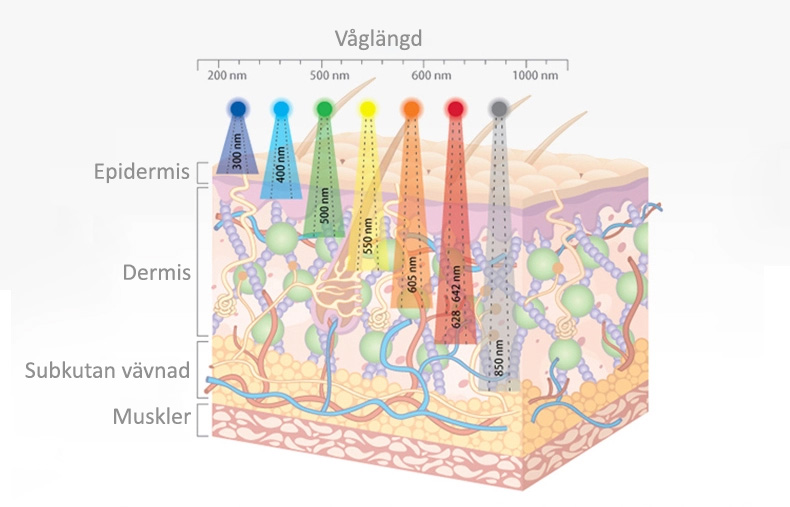 Simple, effective and safe treatment
Vivre® Skin Perfector uses high-frequency electromagnetic waves to refresh collagen in a very effective way. This is a completely harmless and proven method. In addition, Vivre® Skin Perfector is ROHS, PSE & CE marked so you can feel safe when using our tool.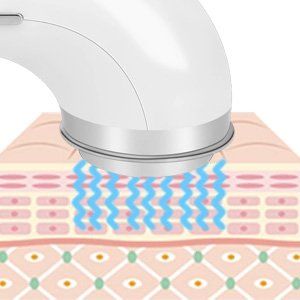 High frequency function
High-frequency technology allows the waves to reach a wider area of the skin layers. Not only does it help restore collagen in the dermis, but it also improves blood circulation which helps deliver nutrients, oxygen and cellular growth factors to the skin for visible results and longer lasting results.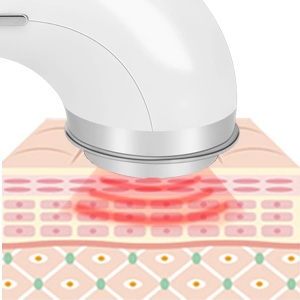 Counteracts wrinkles by 650nm infrared light repairing damaged skin tissue and stimulating new collagen production and increasing blood circulation. Red light is a gentle treatment that corrects, among other things, sun damage to the skin. It naturally converts energy into cellular energy without causing discomfort or damaging the skin layers.

Microcurrent (EMS)
Microcurrent is popularly known as facial training. In fact, we have 43 muscles in our face and 26 muscles in our neck. Have you noticed what happens to your body when you don't exercise? Most of it hangs and doesn't feel very firm and toned. Microcurrent stimulates the muscles and collagen under the skin to start working, giving your face a lift.

Jon+/- (Jontofores)
Improves the absorption of skin care products so that they can penetrate deeper into the skin tissue. Cares for the delicate skin around the eyes and removes eye bags. Jontofores is a method in which a weak current is emitted from electrodes and helps to channel preparations deeper into the skin. This is a common salon treatment that you can now do at home!

465nm blue light improves oily skin and repairs acne scars. Helps smooth skin tissue. Cooling function shrinks pores and tightens skin.

Before & After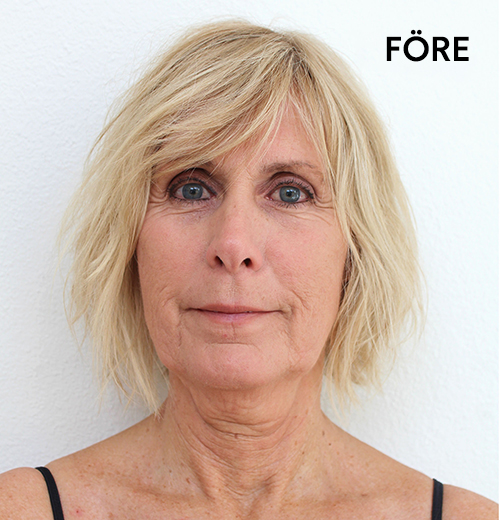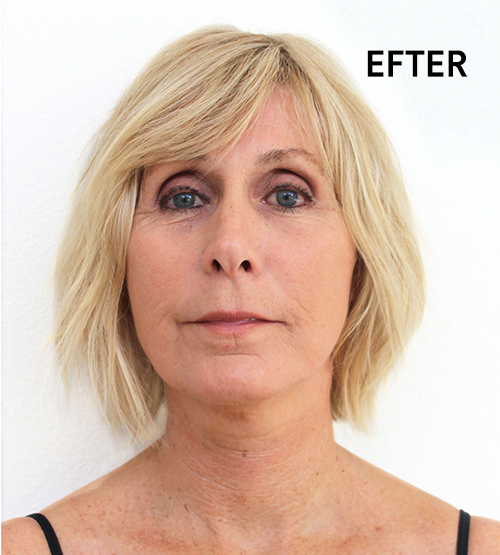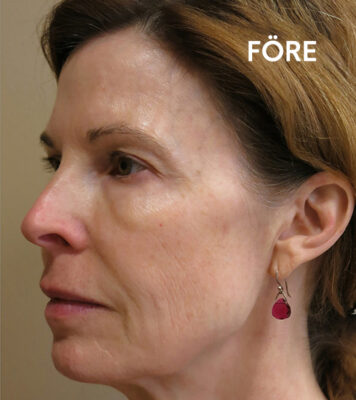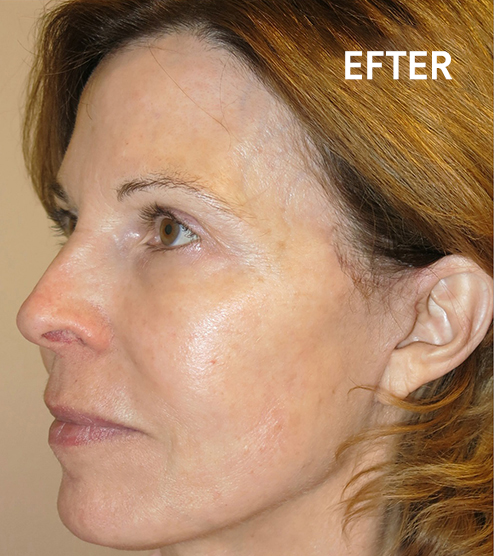 Magnetic charging
The specially designed magnetic charging base contains a magnetic plug and makes it easy and safe to connect to the body of the device.
Each feature can be used individually or combined with other features of your choice.