Cordless
Works both with and without cord.
SmartSkin Sensor
Selects your power setting for you automatically!
Truly Painless
The built-in feature IceCool Mode soothes and cools your skin.
SafeGuard Technology
For additional safety & security
Permanent Laser Hair Removal with Cordless IPL
Vivre IPL Pro uses "Intense Pulsed light" (IPL) technology, which is one of the most effective methods of preventing unwanted hair growth. Working closely with skin specialists, we have improved the optical technology previously used only in professional beauty salons so that you can now use the same technology safely, easily and effectively at home. Enjoy the feeling of being hair-free and feel amazing every day.
Vivre IPL Pro laser hair removal with 400 000 has a laser pulse that lasts a lifetime. It is designed with two pulse modes, manual mode used for precision areas, like bikini lines, underarms, chin, fingers; auto mode used for large areas, like arms, legs, stomach, back.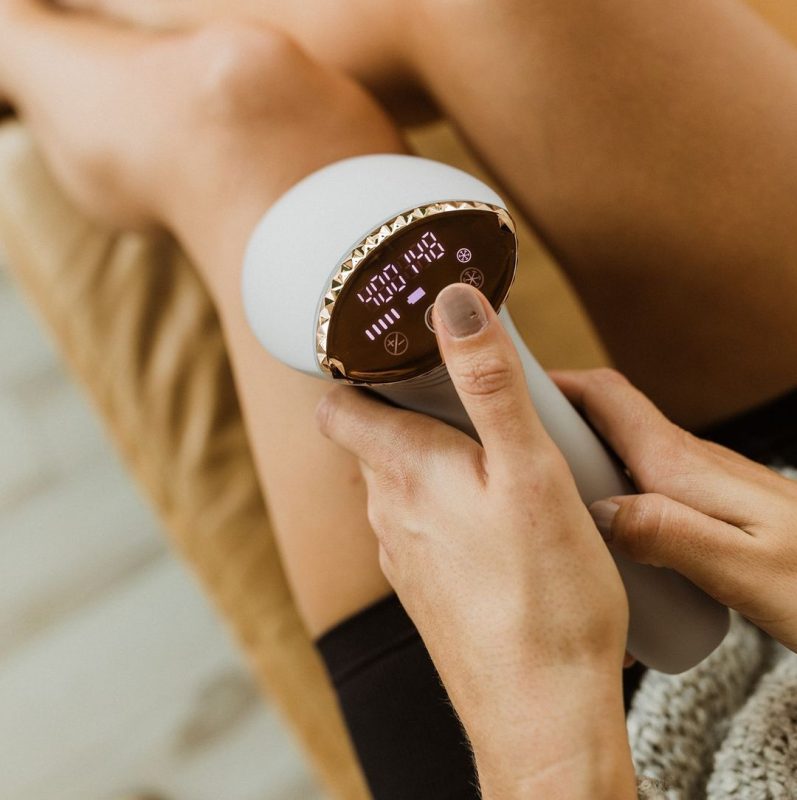 2+ Hours Battery
Vivre
The IPL Pro battery life gives you about two hours of treatment time. When the battery runs out, it is easy to connect it power to continue using it. The device works both with and without a cord.
SafeGuard Technology
Vivre IPL Pro uses cutting-edge safety technology, which means that the device displays a green light when it is safe to use and the laser is never accidentally activated.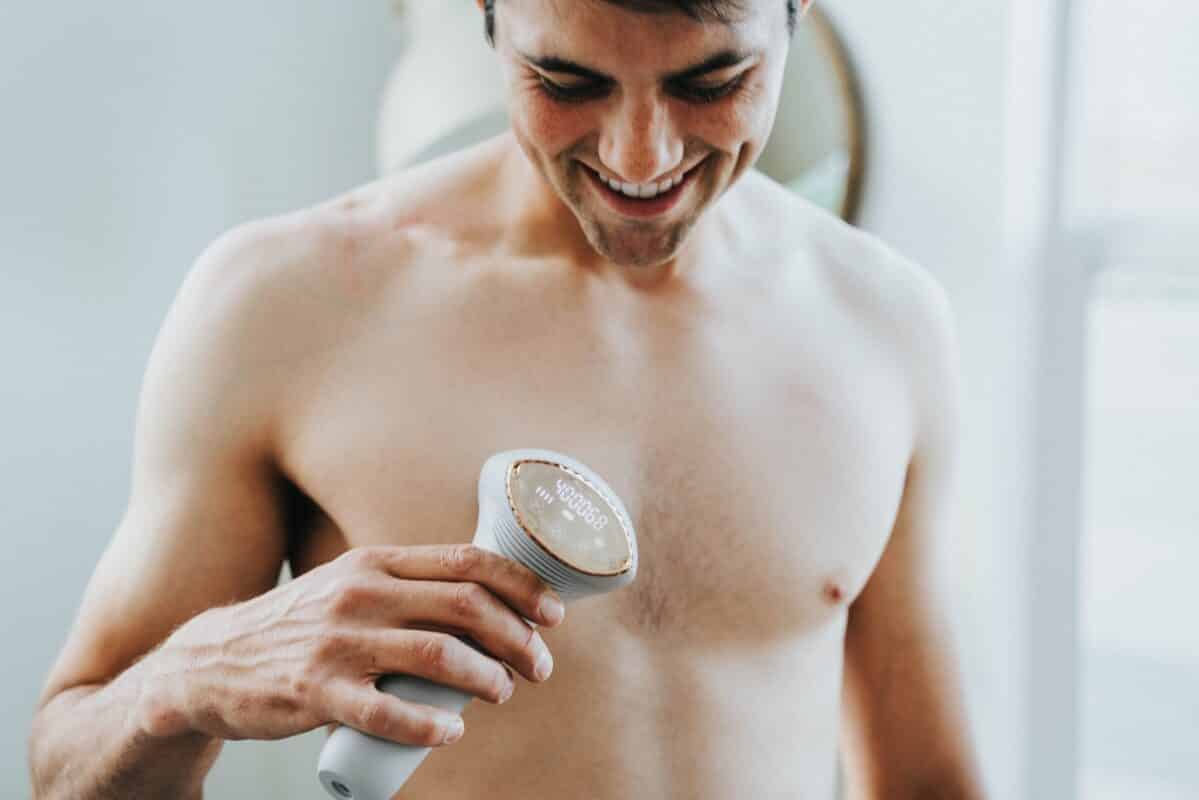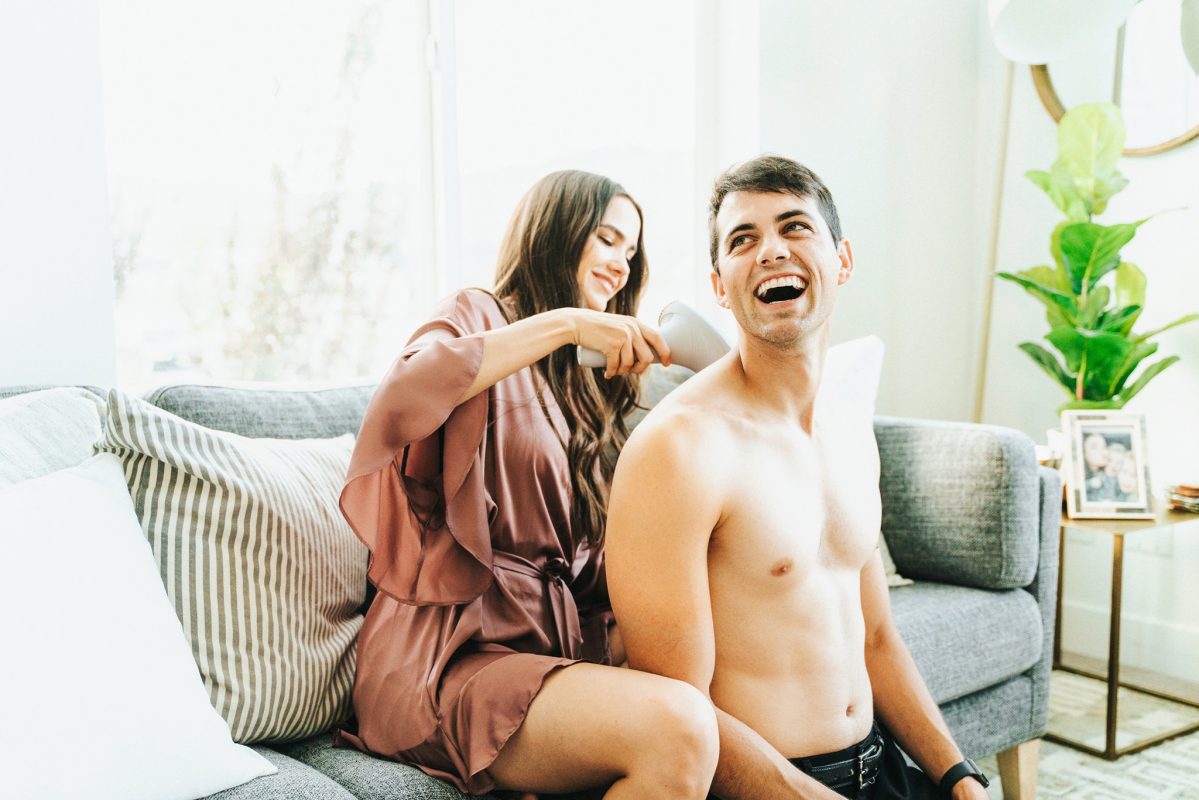 SmartSkin Sensor
For added security, the Vivre IPL Pro has an integrated skin tone sensor that measures skin color before and during each session.
If it detects a skin color that is too dark for treatment, the device automatically shuts down to prevent skin reactions.
Advanced Built-in Cooling System
Live IPL Pro hair removal has a revolutionary cooling system that creates a cool sensation when pulsating light is released onto the skin, making hair removal both painless and safe to use even in the most sensitive areas.
The built-in cooling function maintains the skin's surface temperature at about 5 degrees, calming the skin and relieving redness and swelling so you can enjoy a painless hair removal.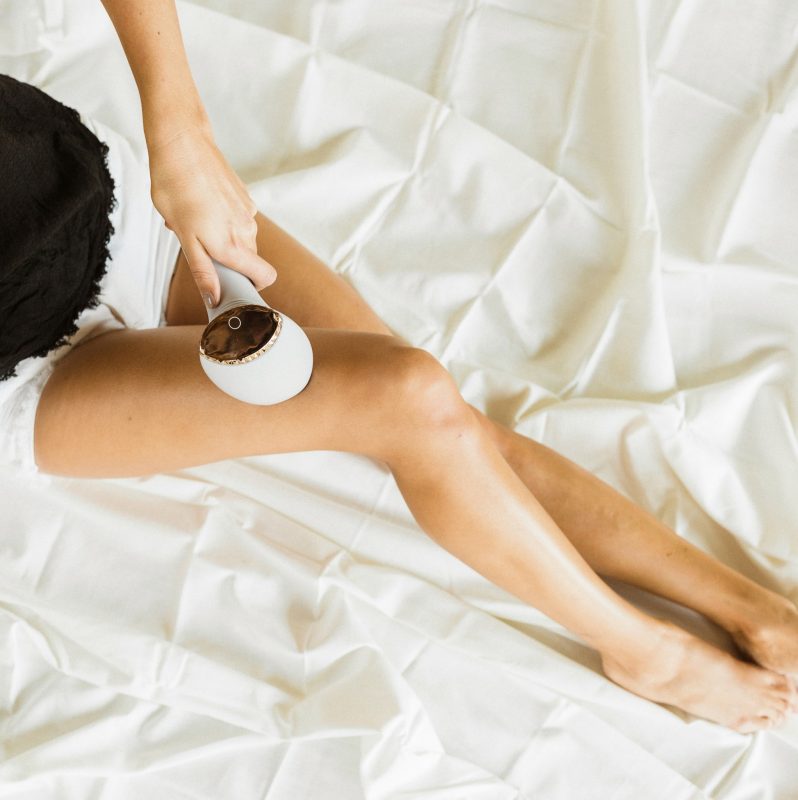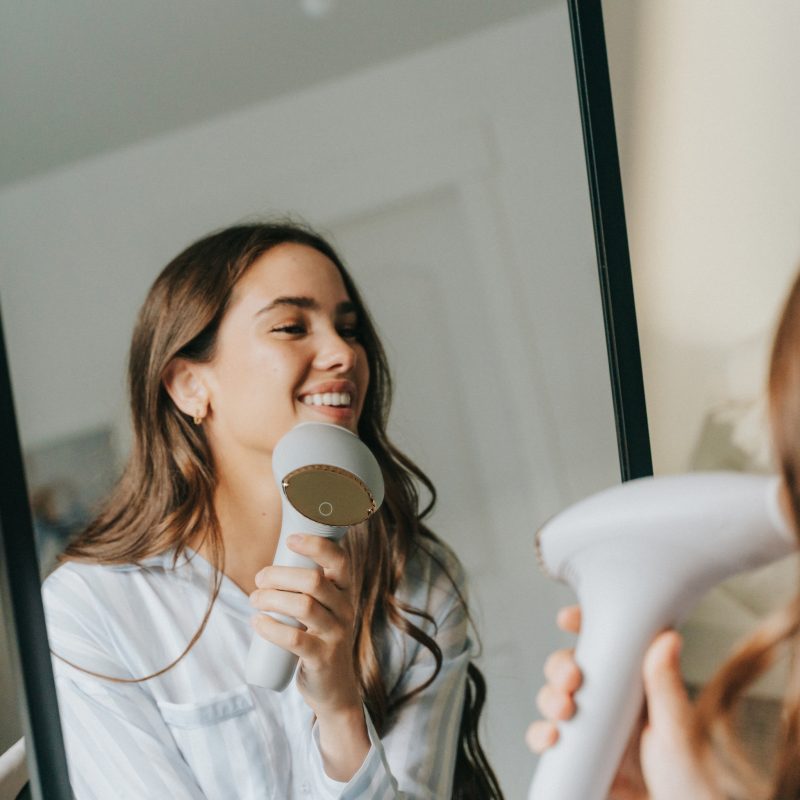 Ergonomic Design In Soft Touch ABS
With an ergonomically shaped design and a very soft surface made of long-lasting and high-quality Soft Touch ABS for a simple and comfortable grip, the Vivre IPL Pro can be used smoothly over the entire body.
Special Magnetic Head Attachments
Use a carefully designed magnetic mount for accurate laser angle when aiming
hair
in complex or sensitive areas.
Three different head attachments are included, each of which is designed and adapted for a specific body part.
A UV filter and a smaller window are built into the face attachments. The window in the bikini attachments is narrower, while the window in the underarm attachments is smaller and more square. Magnetic attachments are not required to treat your legs, arms, or back.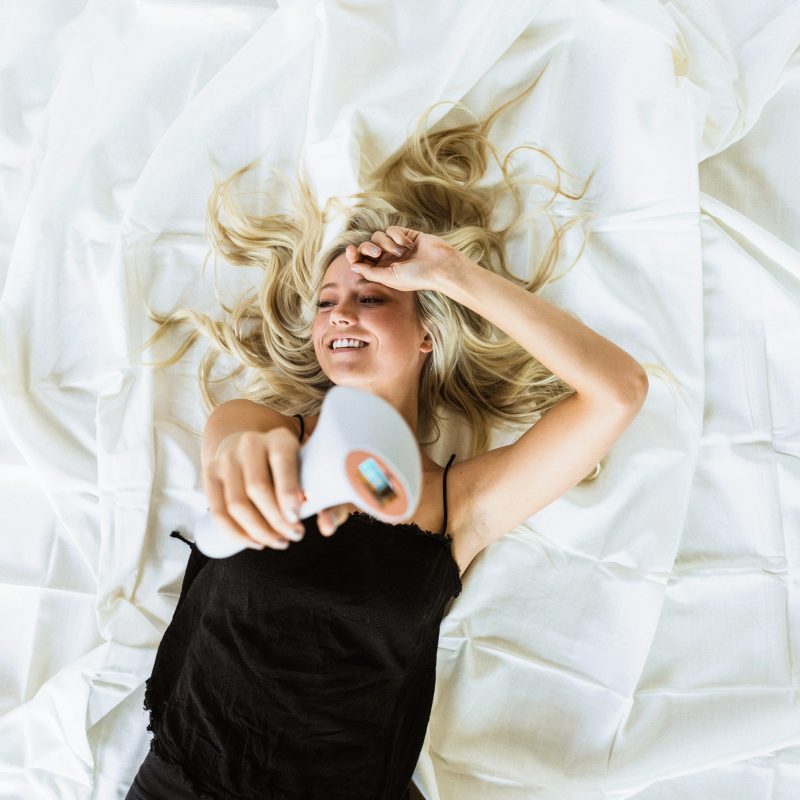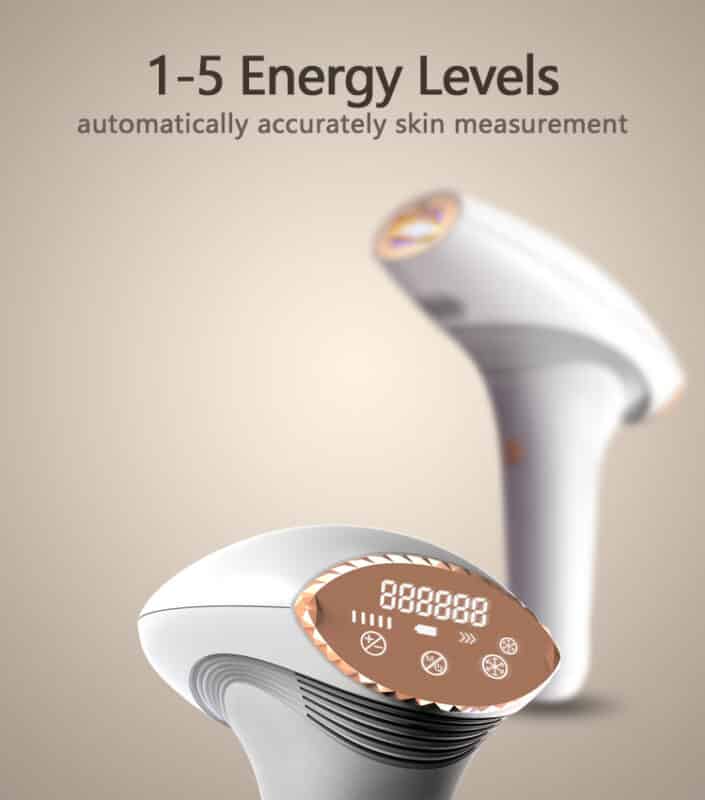 5 Different Intensity Levels
Vivre IPL Pro offers 5 different intensity levels as well as recommendations for the best level to use based on your skin tone. You can always adjust the intensity to a level that feels right for you.
Auto Flash Mode
The Vivre® IPL Pro has an automatic flash system, so you don't have to press the flash button multiple times for a simple and quick treatment. You can only move around the device after activating the feature, and Vivre IPL Pro will take care of the rest!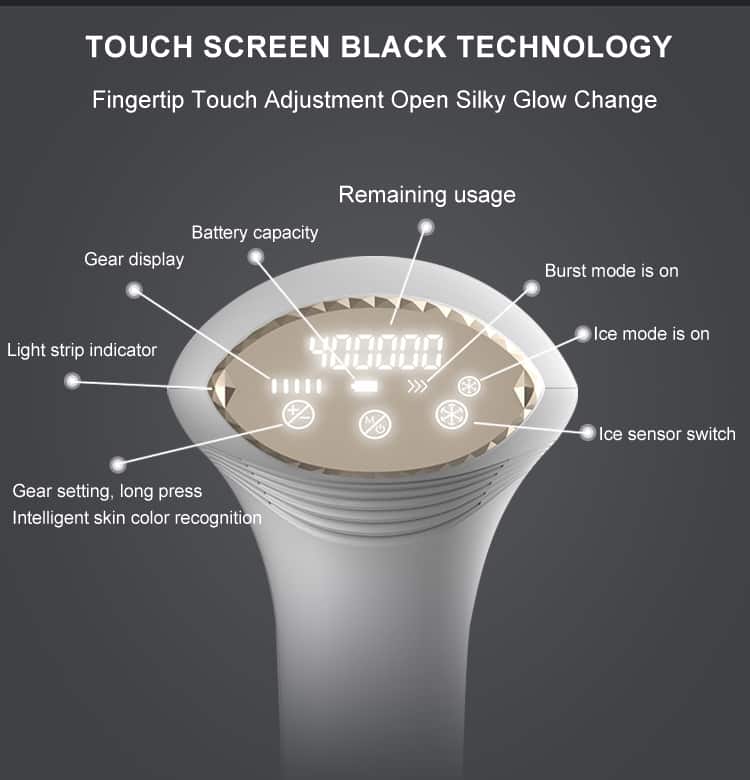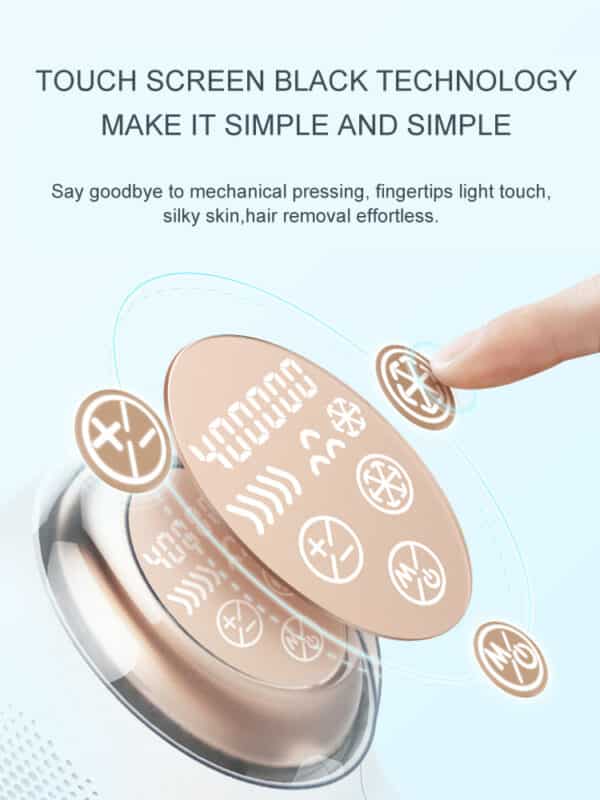 Responsive Touch Screen
There will be no cheap buttons - The touch screen on the Vivre IPL pro allows for simple navigation and activation of various functions. For instance, you can see how many flashes are available and whether or not the cooling or auto flash functions are active.
Permanent Hair Removal That Works
Vivre IPL Pro uses the most advanced Intense Pulsed Light (IPL) technology to break the hair cycle and promote hair growth.
Clinical results have shown that this IPL hair removal machine is safe, gentle, effective and without side effects. Up to 92.4% of the users experienced up to 96% hair reduction after 2 months of treatment.